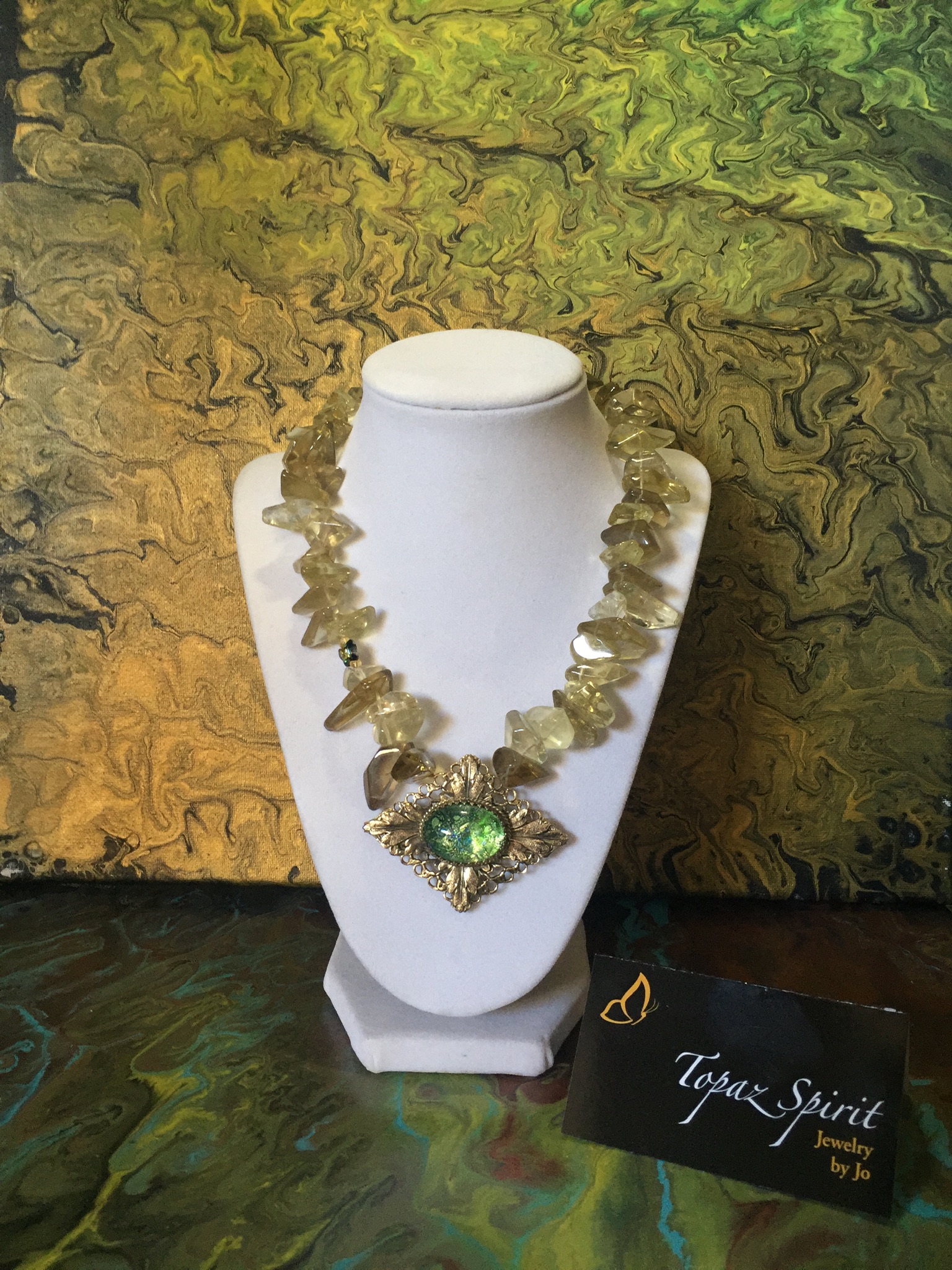 About Jo
Born and raised in Denver, I acquired a love and appreciation for all things western.  As a girl, I spent my summers with relatives on ranches and farms.
When I was about 10 years old, I spent the summer with my aunt and her family at Fruitland, close to Farmington, New Mexico.  It was a rural area and close by there was a little trading post and store. The Indians would come, some in horse drawn wagons with rubber tires, to buy and trade at the store.  I'll never forget one whole wall was covered in turquoise pawn jewelry.  It was all so stunning and beautiful,  I fell in love right then and there.
As an adult I moved to Colorado Springs and lived on an acreage in Black Forest where I raised my sons and had my horses.
In the eighties, I relocated my family to Scottsdale, Arizona.  The southwest and desert landscape, and the influence of all things Native American, continued to fuel my passion for artwork and jewelry. "To walk in beauty," as the Navajo say, "is harmony." So true.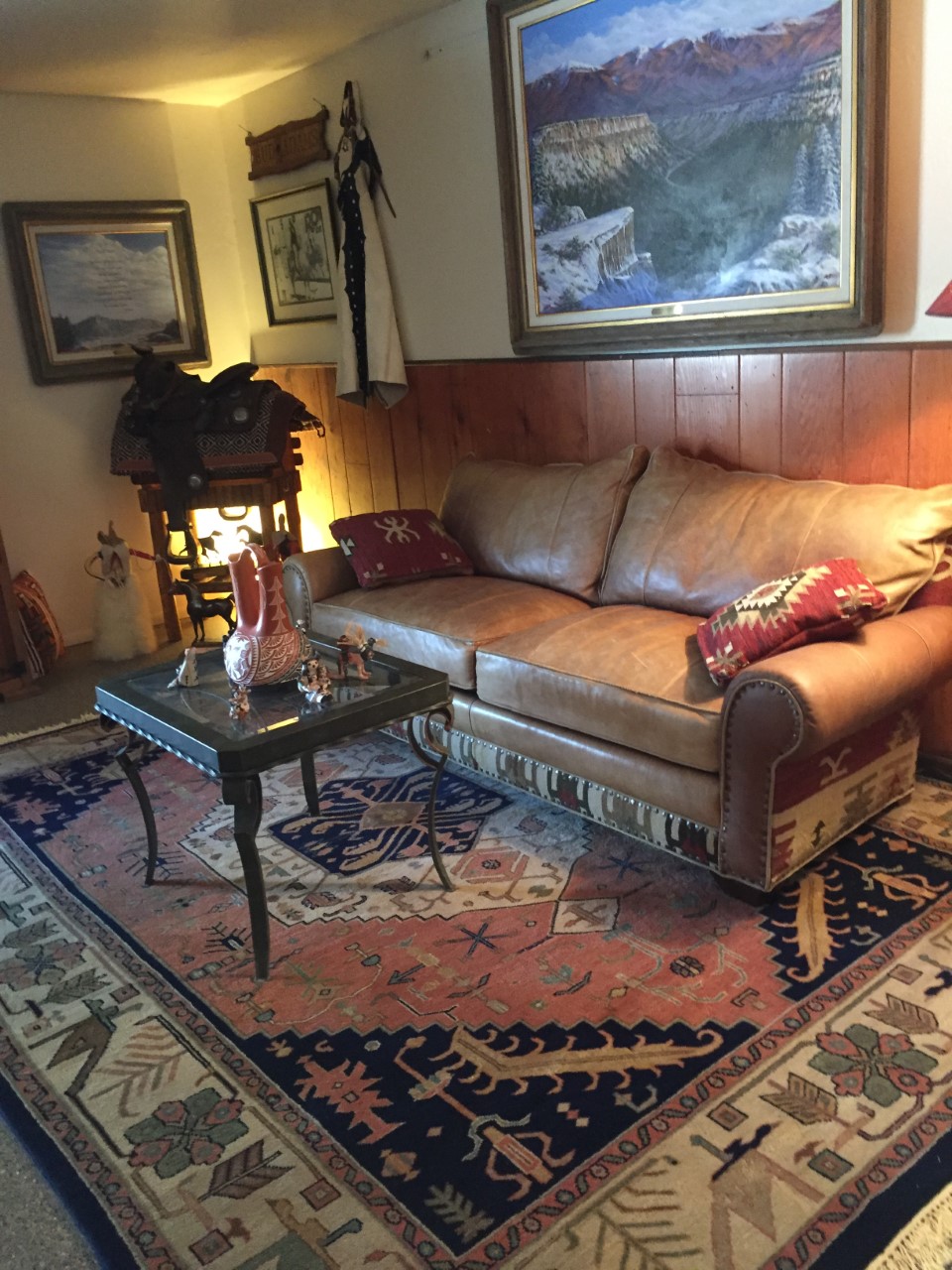 Handmade Jewelry Created With Love
I started making jewelry by accident.  
I broke some fetishes on a necklace and found a bead supply store. It was wall to wall and floor to ceiling beads, stones, everything you can imagine. I was hooked.
I began making fun "bling" jewelry, got a little more serious and began using higher quality materials.  It was only natural to cross over to my true love, turquoise, and I began creating my own style of Southwest jewelry using antique Native American pieces I've admired all my life.
My studio is in my home and it's filled with all the things that were a part of my life with my late husband. Paintings, pottery, saddles, bronzes, leather, bridles, barn wood, spurs, and story tellers keep me company.  It's a wonderful place to make jewelry!
Andrea Smith Gallery Sedona
Three Sisters Consignment Prescott
Turquoise Tortoise Tubac
Finer Arts Gallery Cave Creek
Sedona Artwalk
Featured Artist Finer Arts Gallery
Cowboys and Indians Magazine
Native American Art Magazine
Hidden in the Hills Art Show